Keynote Speaking
Robert is an experienced keynote speaker and master of ceremonies. He has spoken to Civil War Roundtables across the Midwest, various civic and political organizations, and emceed events for such organizations as the International Center and P.E. MacAllister's Sachem Award ceremony.
Some of Robert's notable Keynotes include:
Leaders & Legends: Building a Community Legacy in Indiana 

Featuring some of Indiana's most fascinating men and women whose impact has shaped our state, our communities, and us.

Messaging from the Inside/Out: Effective Messaging for Your Organization 

Message from the "inside out" to ensure your organization is the foundation of any energetic and beneficial public media relations initiative.

How Lincoln and Grant Won the War: Humility in Leadership 

Discover how Lincoln and Grant used a unique weapon to win the war.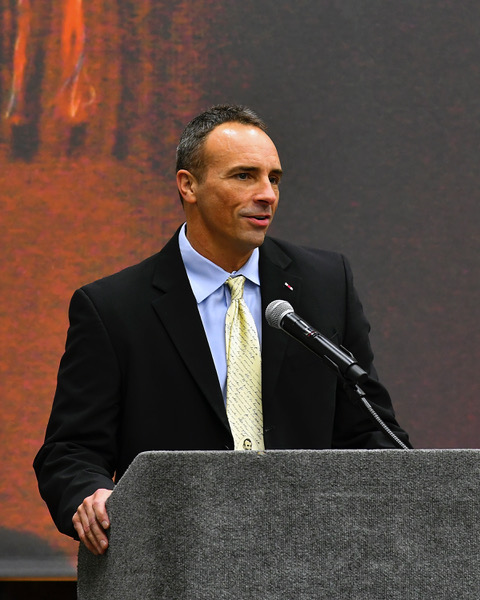 Speechwriting
Robert's speechwriting resume includes two "State of the City" speeches for Mayor Greg Ballard (2009 and 2010) and the inaugural "State of the District" speech by Aleesia Johnson, superintendent of Indianapolis Public Schools.
Robert also has written speeches for:
Political party chairman
Elected officials
Board presidents
Past and present clients
To book 

Robert

as a speaker for your group or event, please contact Jenni Robbins at Ignite Development.